Hello & Welcome
Katie Elizabeth Photography is an award winning maternity, newborn, milestone, and family photographer. Katie Elizabeth Photography typically books 3-4 months ahead, so book your session now. Currently booking through December 2019.
Featured in Newborn
Capturing precious moments
which are so fleeting.
View This Post
Featured in Maternity
Glowing Mother to be
in one of my many gowns.
View This Post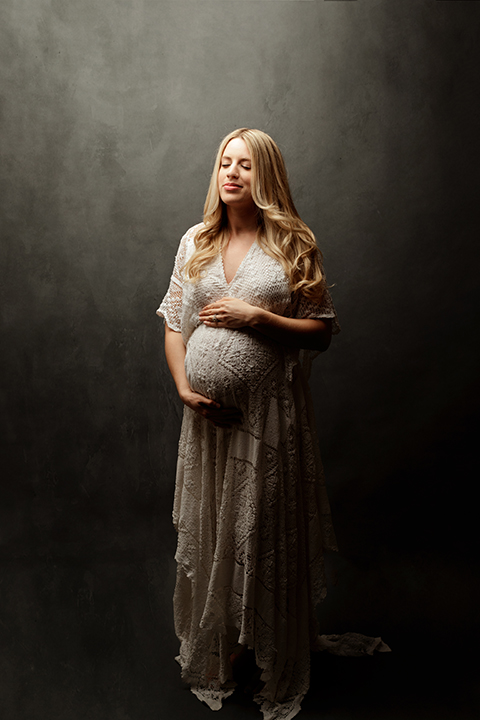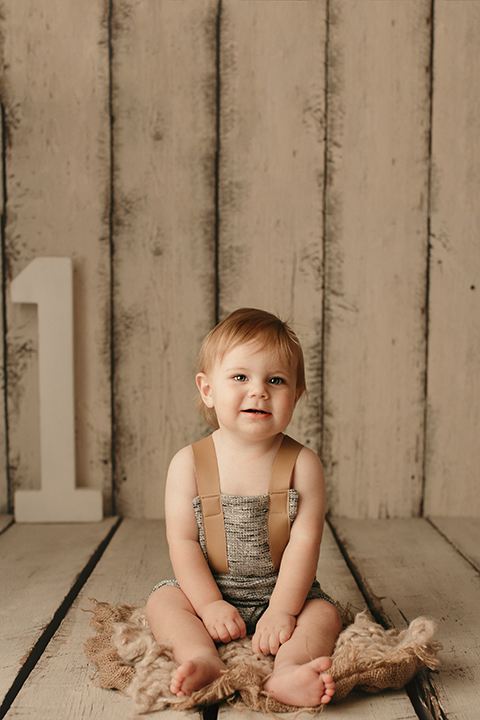 Featured in Portraits
Celebrating 1st
Birthdays
View This Post