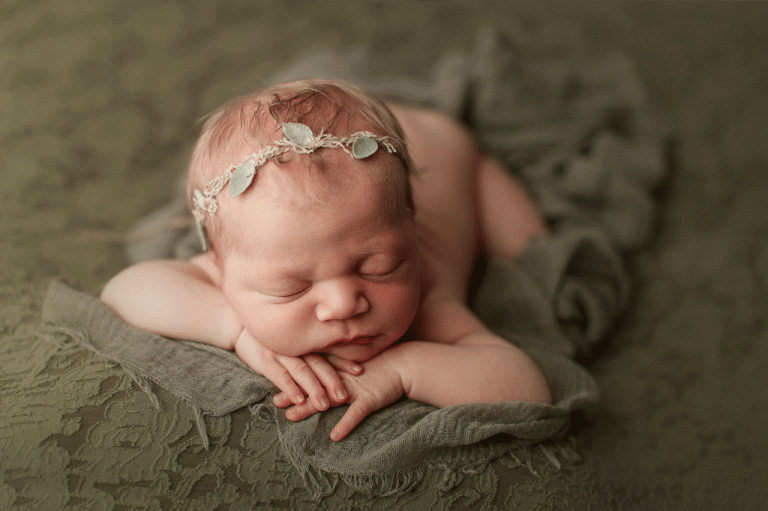 Newborn Photographer Near Me
I got the privilege to meet Salem and her family for her newborn portrait session. Her and her family came to my home studio in Windsor Ontario. Miss Salem, did not enjoy the first pose that we attempted to do. But she soon settled in to the rest of the poses nicely for me.
I just adore her sneaks, well I enjoy her full gallery if I am being honest. I hope you all enjoy her portraits like I do. If you do happen to love her gallery like me, please let me know. You can leave me a comment below in the comment section.
I am looking forward to hearing from you all. If you are interested in booking a newborn portrait session, contact me now.