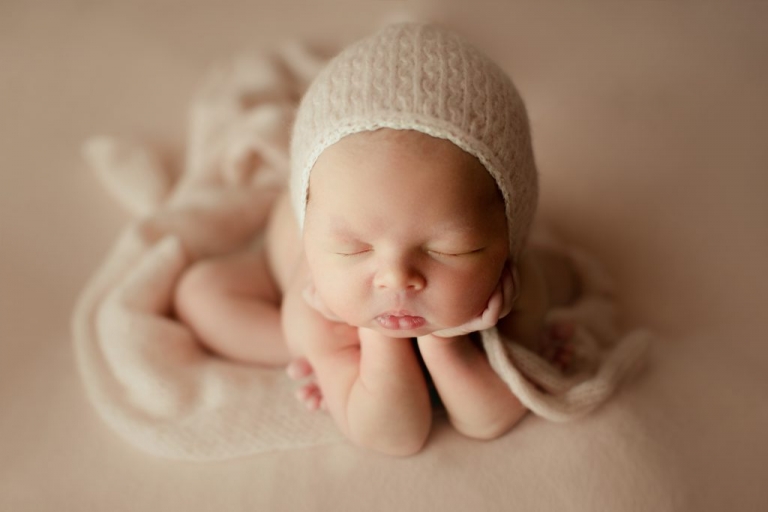 Photographers in Windsor Ontario
Oh Adelyn, you are just too stunning for words. This little girl came in to the studio for her newborn portrait session. I just loved working with this little love bug. I mean, not only is she gorgeous, but she was so calm, and slept so well for the session.
She allowed me to do so many different set ups for her mom and dad. I am just so in love with her gallery. She gave me so many gorgeous images, that is for sure.
I hope that you all love her gallery just as much as I do. I would love to hear from you all below in the comment section.