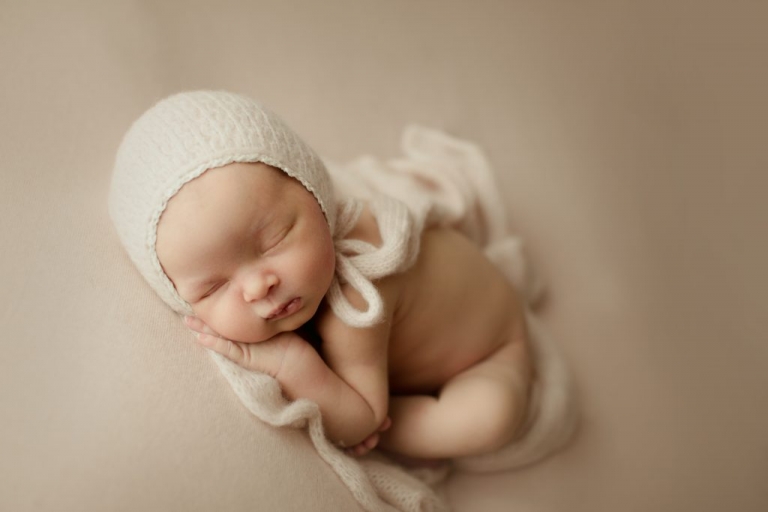 Photographers in Windsor Ontario
Mrs. Adelyn was in the studio for her newborn session, and here are some of the favourites that I chose as her sneak peek. These images are some of my all time favourites. For one, because she slept so well, and second, because I simply adore this family.
I have been taking their photos for over a year now, and this family is very near and dear to my heart. Addy is also such a sweetheart herself, so I am just swooning so much over her portraits.
I would love to know what your thinking regarding Addy's gallery. If you love her images just as much as I do, comment below to let me know.