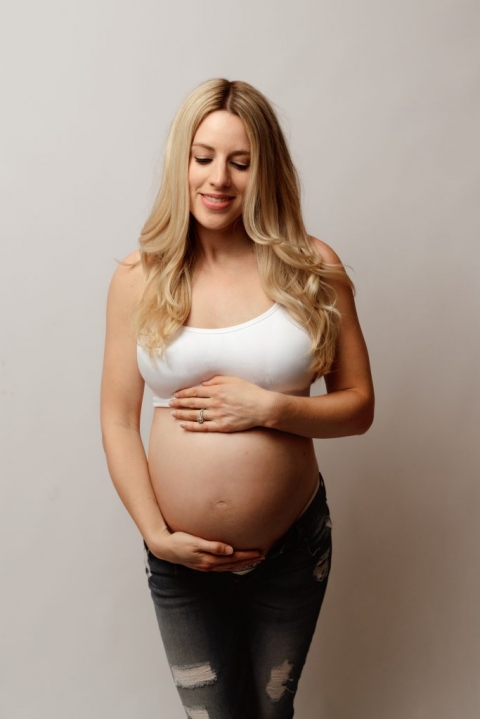 Photographers in Windsor Ontario
I had the greatest pleasure to work with Ashley for her maternity session. Here are some of my favourites for her sneak peek. I am just totally swooning over all of her images. I just can not wait for you guys to see them all, I think you are going to love them.
Ashley contacted me when she was very early on in her pregnancy. She is a well known local blogger, so I was very excited that she wanted to work with me. When she came in for her session, she was so nice and down to earth. I just loved working with her.
If you love her photos just as much as I do, I would love to hear from you. Just leave a comment below.