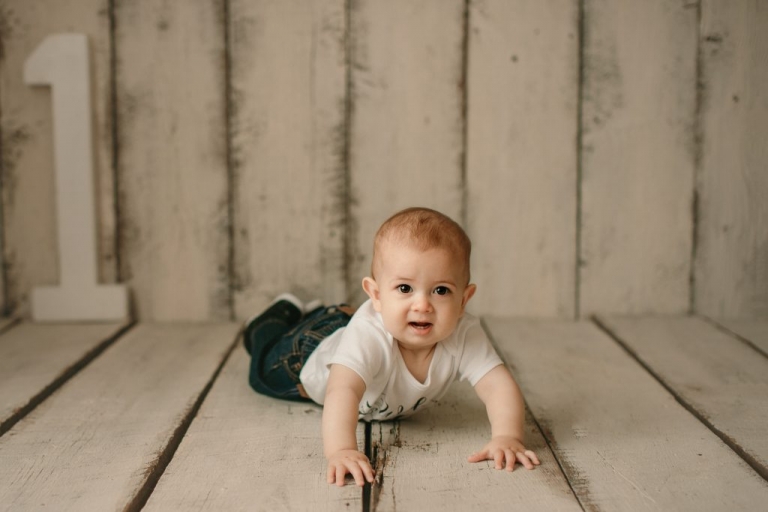 Photographers in Windsor Ontario
Oh Mr. Callum! He has now become the latest graduate for my full year program. I just can't believe how a year has already flown by. It is just so crazy when you think about it. I mean, they grow so much within that first year of life. That still does not prepare you for how quickly it happens though.
For the most part, Callum is a happy boy. He was not up to photos the first time around, so we had him come back in to finish his cake smash session. He did much better, but still had a bit of a cry, however, I think those crying shots are so adorable, and worthy of documenting.
[Best_Wordpress_Gallery id="278″ gal_title="Photographers in Windsor Ontario – Callum Cake Smash"]