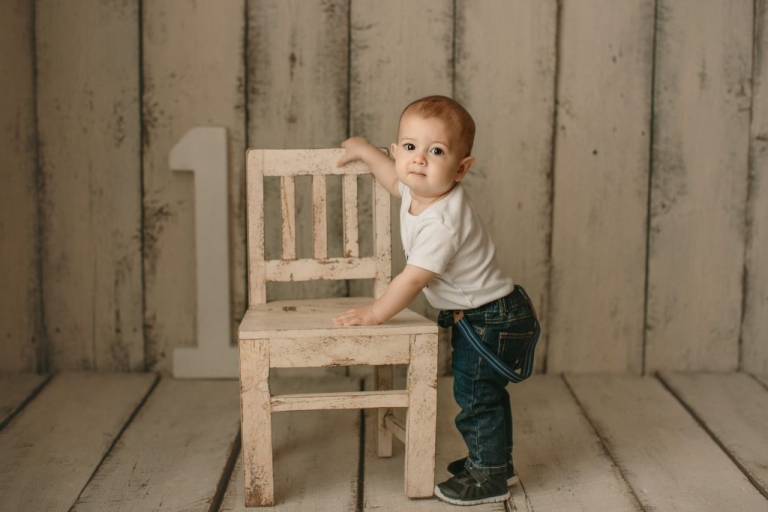 Photographers in Windsor Ontario
Oh Mr. Callum. He is the latest little man to graduate my full year program. We originally had him set to come in for his session a different day, but he was not feeling well. He did allow us to get some good shots, however we did not get enough. So we arranged for him to come back so we could try again.
Callum did so much better for his second cake smash session attempt. He still did not love his cake as much as I would have hoped, but we could fake it pretty well. We do have to fake it for quite a few cake smashes so that is quite alright with me.
If you love his gallery just as much as I do, please let me know below. I would love to hear your thoughts.