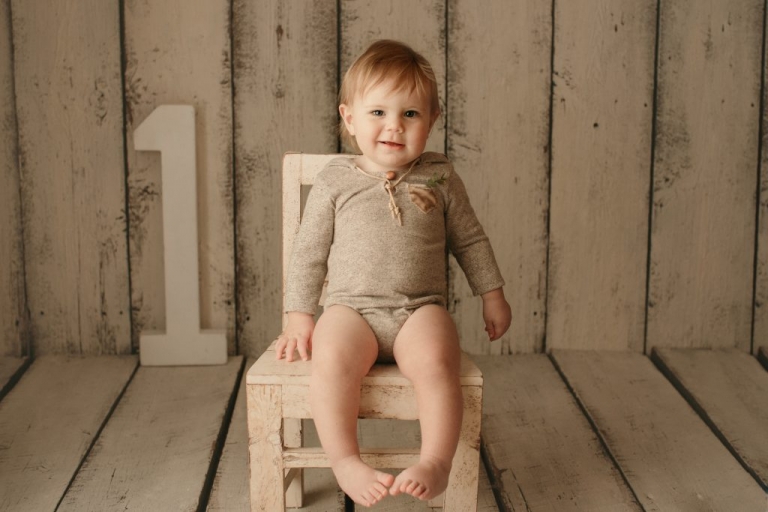 Photographers in Windsor Ontario
Gabe is the latest to graduate my full year program! His family is also another family I have been photographing for years now. I have been taking photos for this family ever since their oldest daughter was a newborn. I have so many returning clients that I am so incredibly grateful for.
I am in love with Gabe's gallery. He was so happy for his birthday session. He gave me some of the cutest smily faces, as well as the cutest serious faces. I am just swooning over his portraits.
I hope you all love his gallery just as much as I do. If you do love them, I would love to hear from you below!