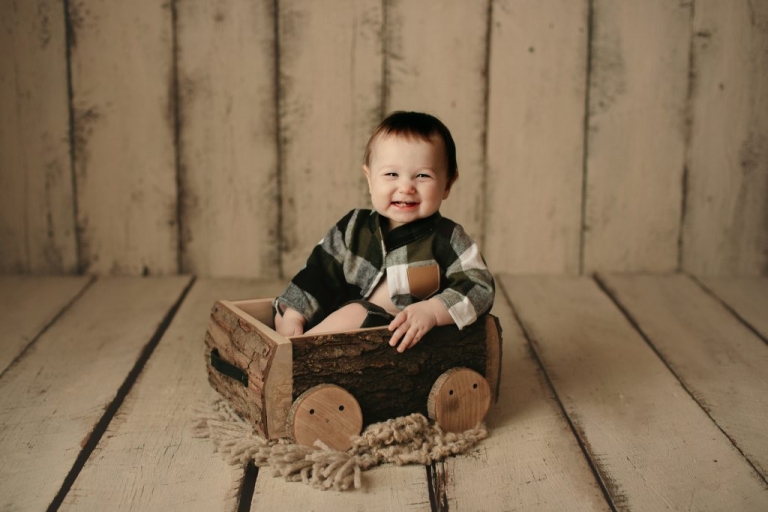 Photographers in Windsor Ontario
I had Jack come back in for his birthday session. Mom opted for a simple birthday shoot, rather then a cake smash. This little man is always so happy for his portrait sessions. I just love how he comes in with a smile on his face every single time.
Jack is the newest little man who has graduated my full year program. I have seen this little guy periodically over the first year of his life. I always feel so special to be able to capture these moments for parents.
If you absolutely love his photos like I do, I would love to hear from you below in the comment section.