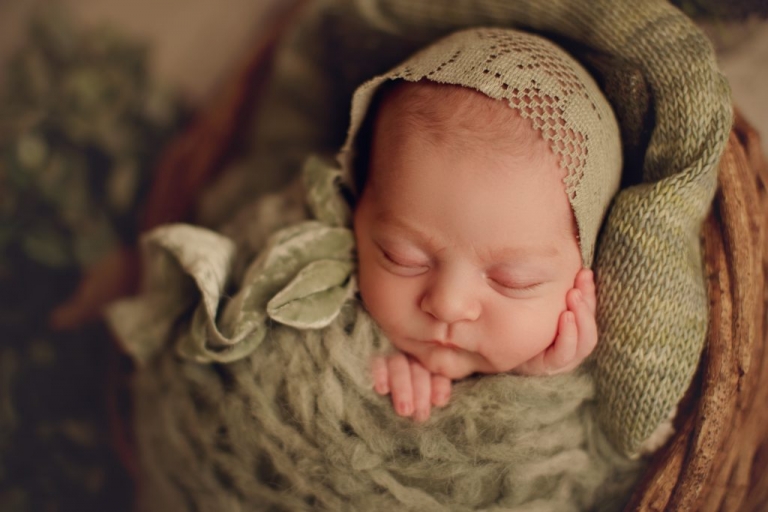 Photographers in Windsor Ontario
I had such a great time in the studio photographing Liv. She came in for her newborn portrait session. She had this permanent angry face that made her so cute! I just can not get over how much the looks she gave me looked like she hated my guts.
I mean, how often can you say that you saw such a grumpy newborn face? It is so perfect. I just can not get enough of her and her gallery. How about you?
If you love her images just as much as I do, I would love to know. Please leave me a comment in the section below. I look forward to hearing from you all!