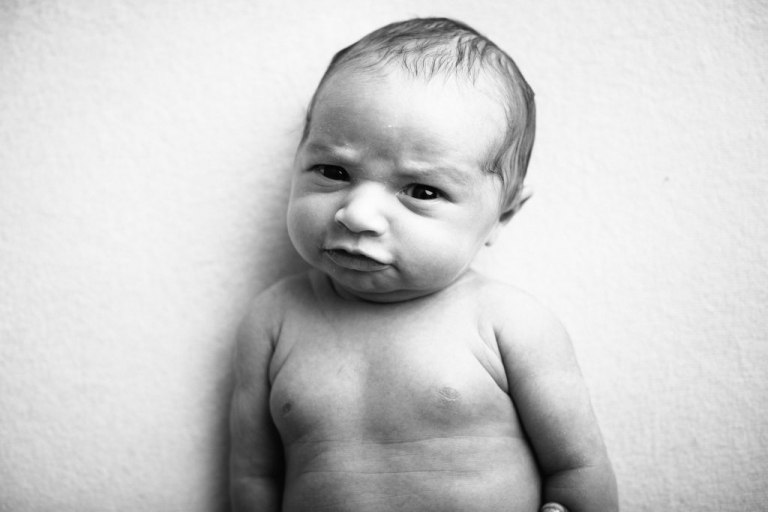 Photographers in Windsor Ontario
Oh how I just loved taking photos of baby Mia. She is just such the sweetest little girl ever. She was super strong, stubborn and sassy, but that always makes for the most amazing awake shots.
I just can't get enough of Mia and her gallery. She is such a stunning little girl. I think my favourite image from her session is the one where she is posed on the bucket.
If you love her gallery just as much as I do, I would love to hear from you. I would love to hear which image is your favourite. I'm curious to know if we love the same image, so leave a comment below.