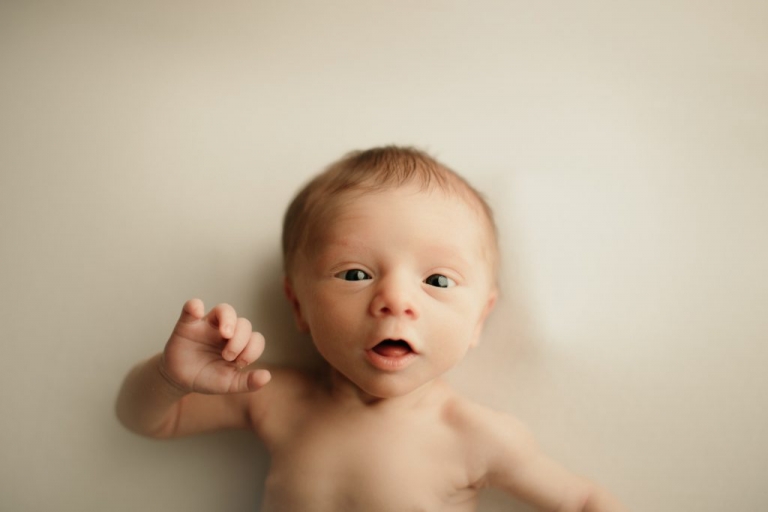 Photographers in Windsor Ontario
Oh Silas, just look at that personality. I got to see Silas in the studio for his newborn photography session. His Mom is my husband's cousin, and as soon as I found out she was expecting, I told her that I had to have him in the studio!
Silas did so well for his newborn portrait session. I mean, he really let me do so many different set ups for his Mom. I could not be happier, because just look at how cute he is!
I am totally swooning over his gallery. If you love his images just as much as I do, please let me know. I would love to hear from you below.