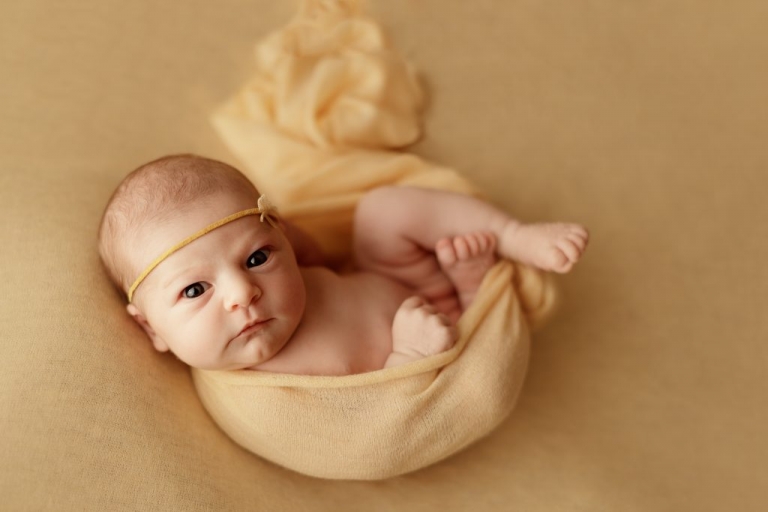 Photographers Windsor Ontario
When you come into Katie Elizabeth Photography, we are building your session based on what you would like to have done. We go into the planning of your session, so we make sure it is exactly what you want.
We'll start off by getting your colour preferences, and then I ask you what it is that you do not like. From there, I have you go through props, and you select the accessories that you would like in the portraits.