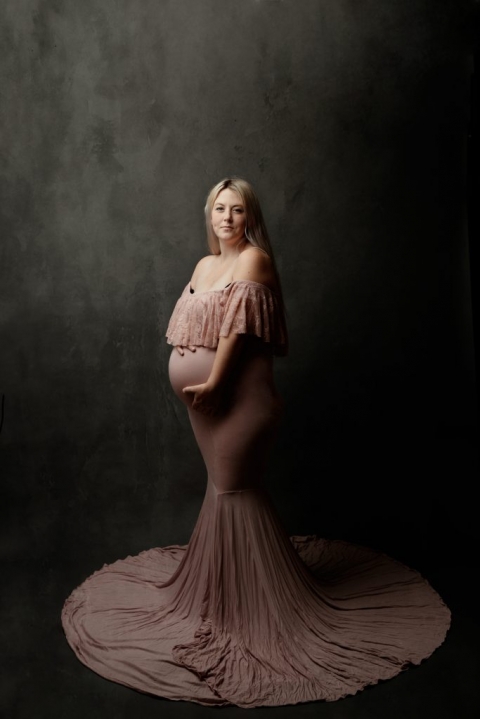 Photographers Windsor Ontario
Next up for the blog is Hailey's session! Now that I have completed her gallery, I am completely caught up! That is a rarity for sure. I usually have a few to edit at any given time.
How much do you all love Hailey's gallery? I am so in love with it. I mean, just look at how stunning she looks! Hailey was days away from her scheduled c-section when we did her portrait session. We almost did not make it in time! But I am so glad we did, because these images of her are just stunning.
If you love her gallery I would love to know. Please give me your opinion below!