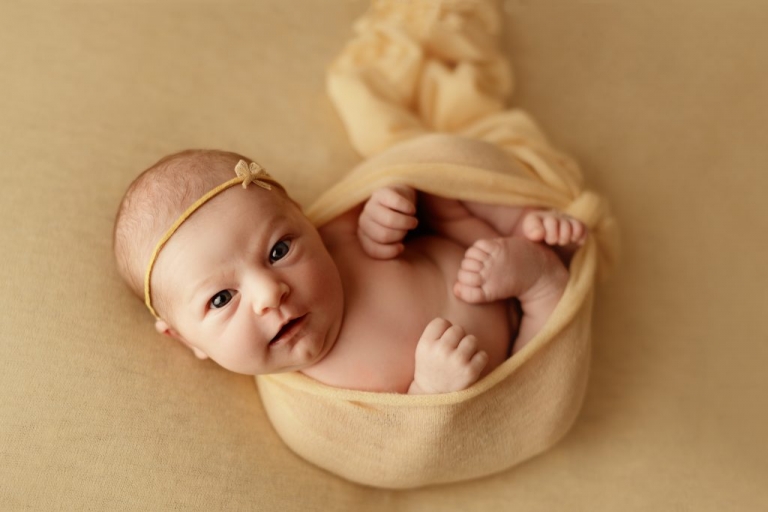 Newborn Photographers Windsor Ontario
Here is the story about how I began my photography journey. It all started years ago, when my daughter was little. I would love taking her photographs. Then after a while, people started asking me to take photos of their children. At first, I did not know what I was doing.
Over the years, I have Improved my craft, and run a legal business. I keep up to date on the best safety practices, including keeping my studio sanitary for the delicate newborns.
If you would love to set up a session, I would love to chat with you! You can contact me in the contact tab of my page.