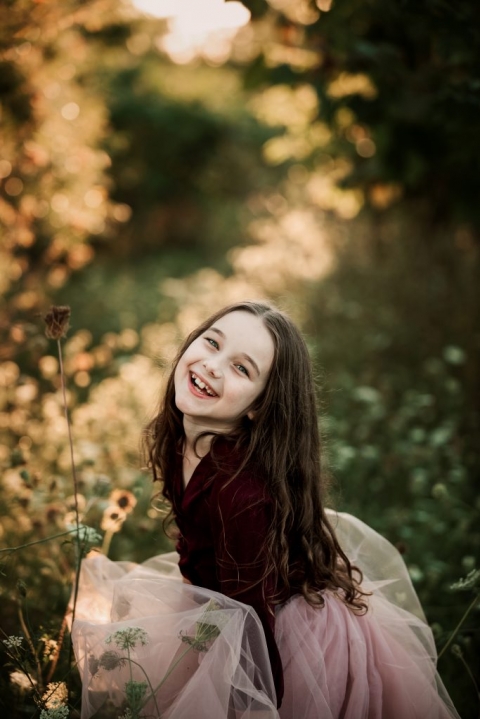 Family Photographer Near Me
Oh, how I just love my beautiful daughter. She has such a great, interesting, and unique personality. We are so very lucky with her, She generally does what we need her to do. She does this all naturally. She almost never gets in trouble, and often, she is very helpful to us.
Sometimes, she is my best asset for sessions. If she is not at school, and I have a session, she likes to come down and help me out. Of course, with parents permission. She is my secret weapon when nothing else makes children smile. They often love her, and light right up!

If you love her gallery just as much as I do, I would love to know. Let me know your thoughts below. If you are interested in booking a portrait session, contact me now!