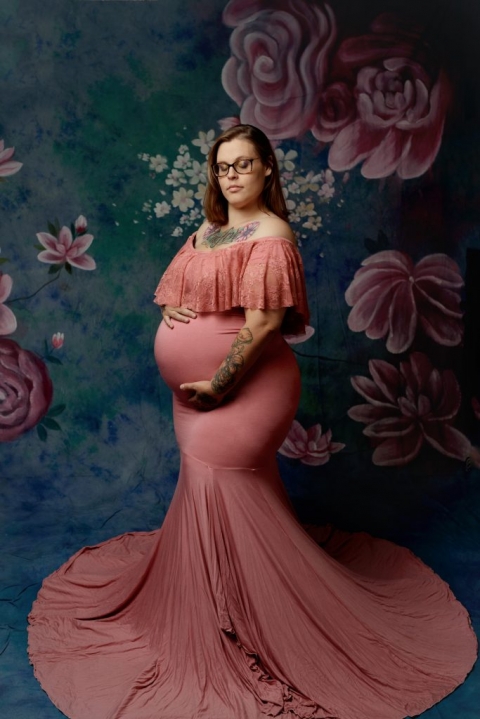 Photographers Windsor Ontario
My best friend was just pregnant with her second girl! We did her session super last minute, as she did not know if she really wanted to do them this time around.
Lindsay had a few reservations for doing her Maternity session. She was not sure if she would like the end result. I just reminded her how she felt like that last time, and then how much she loved her images afterwards.
Once she did them, she realized that her fears were not relevant. She loves her gallery! I am glad that we got the chance to do them before Charly was born.