Photographers Windsor Ontario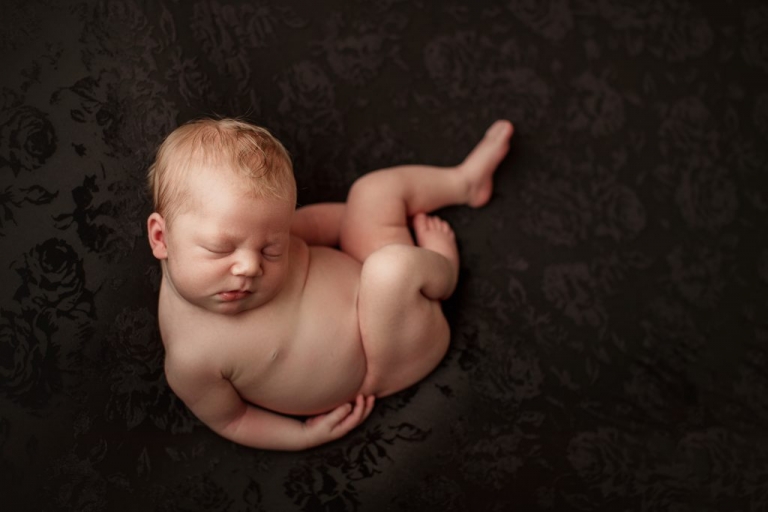 Oh, how I just loved working with Miss Salem. This baby girl is just so beautiful. Although her images are amazing, it did not start out that way. I always start my sessions with the pose that is called "Froggy". Salem absolutely did not like that pose. Usually, the pose can be achieved, but approximately 1% of baby's will not allow it.
Salem was one of those babies. But once I gave up on that pose, she was a dream. If you love her gallery just like I do, I would love to hear from you below. Leave me your thoughts in the comment section.