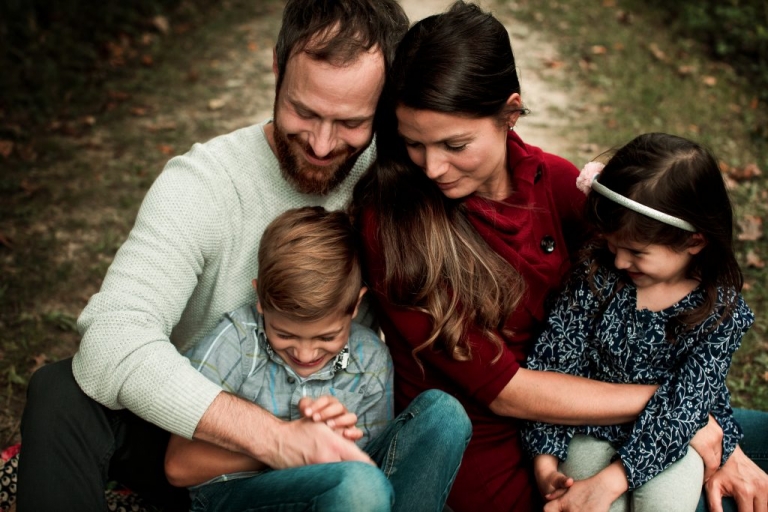 Family Photographers Windsor Ontario
How lucky am I? I get to see this family at least a couple of times a year. I have been taking their photos since their oldest was 1. I just love these guys so much, they are seriously the most amazing family I know.
I am so happy with all of the images in their gallery. I think you all love them to, because I have been getting a ton of messages about family session inquiries.
If you love their photos like I do, I would love to hear from you below. Please tell me your thoughts in the comment section.